Training programs for mindful
teams and leaders combining
mindfulness, innovation and agility
The new world of work is agile.
So are we.
Digitalization poses challenges for leaders, managers, and teams. Leaders, in particular, are required to take on a new role to become shapers, designers, and enablers of the on-going technological evolution that crucially affects the way we work. Purpose and values are becoming vital foundations of change. They provide orientation in times of uncertainty and infuse goal-driven collaboration. Are you wondering how you should implement all of this?
We are looking forward to accompanying you and your company towards purpose, growth, and happiness.
Would you like
to create a
mindset of agility?
Are empathy and
resilience important
skills for your team?
Is innovation part
of your
growth strategy?
Being human at work and beyond
myndway combines mindfulness with digital and agile methods.
These methods are based on insights in neuroscience, agility, and innovation management. Participants of our trainings experience change as a natural cycle and develop superpowers, which are crucial to shape a sustainable and mindful future.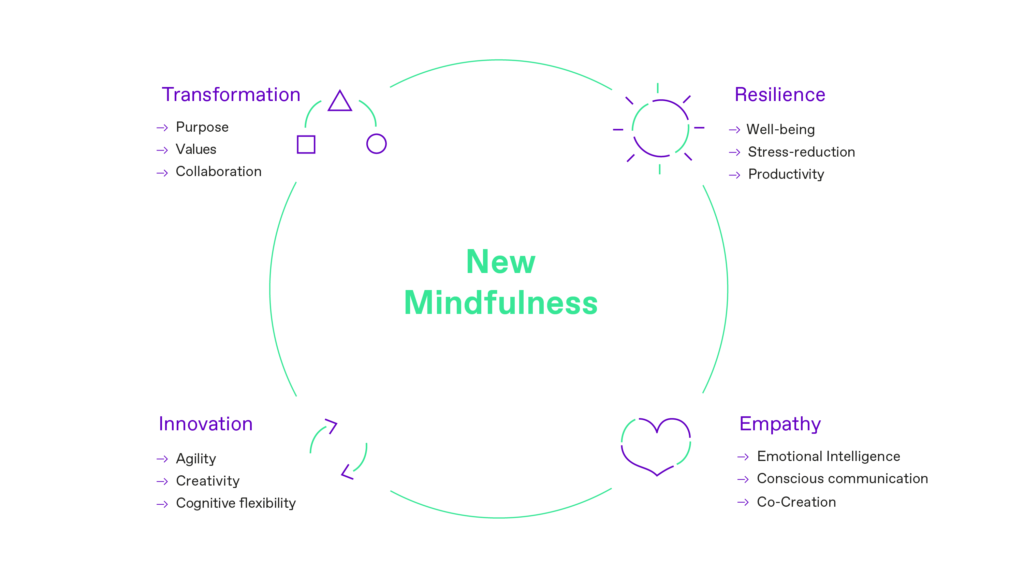 Did we spark your interest?
Register here for our Open Expert Talks and discuss your questions about new work, mindfulness & agility with the myndway founders Martina and Tim.
Open Expert Talks
Would you like to stay up to date?
Register for our newsletter now and receive the latest news from the world of mindfulness, including practical exercises and daily rituals.
myndway newsletter
myndway toolkits for explorers
Accessible
anytime, from
everywhere
Practical and
scientifically
sound
Modular
training design
possible
daily smiles
with colleagues
inspiring ideas
per month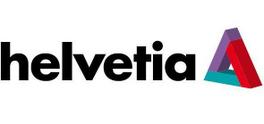 "The well-founded methods and inspiring keynotes from myndway made our digital resilience workshop with the entire HR a complete success."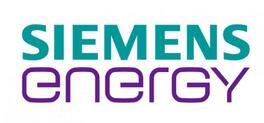 "Thanks to myndway's approach, I was able to change the way I view my challenges as a manager. myndway showed me a way to develop personally and to empower my colleagues."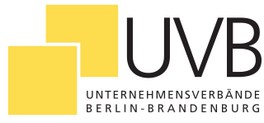 "myndway combines practical mindfulness methods with the current challenges of digital transformation in a unique and innovative way."
Kindness and appreciation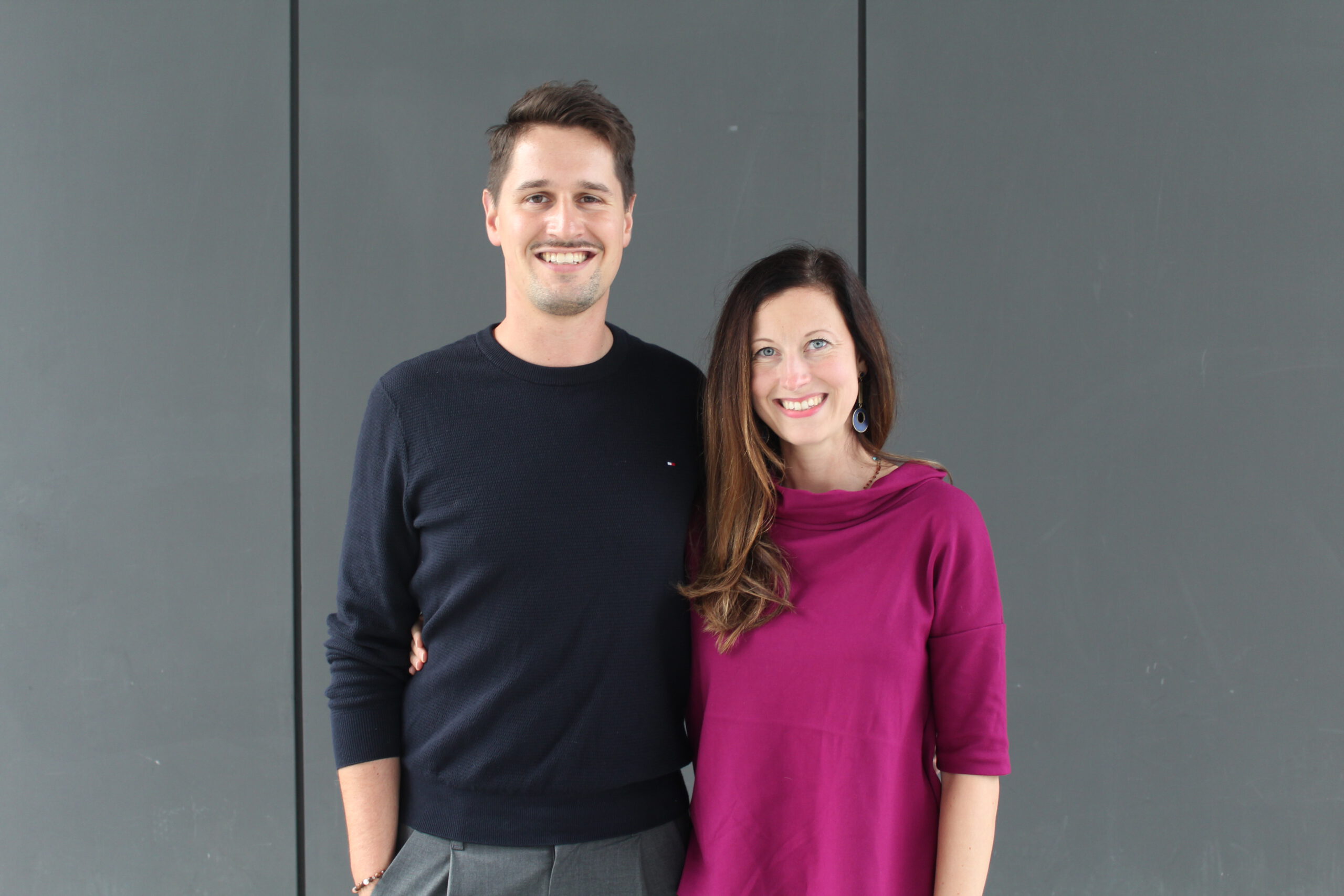 "We bring new mindfulness into the world of work to support organizations in developing an attitude of courage, innovation and change."
Clubhouse Session: Open Expert Talks
#mindfulness #newwork #finance
More
Mindfulness among doctors
MODERATOR
Martina & Dr. Alvar Mollik
More
Mindfulness and agility are partners
More
Mindfulness is changing the world around us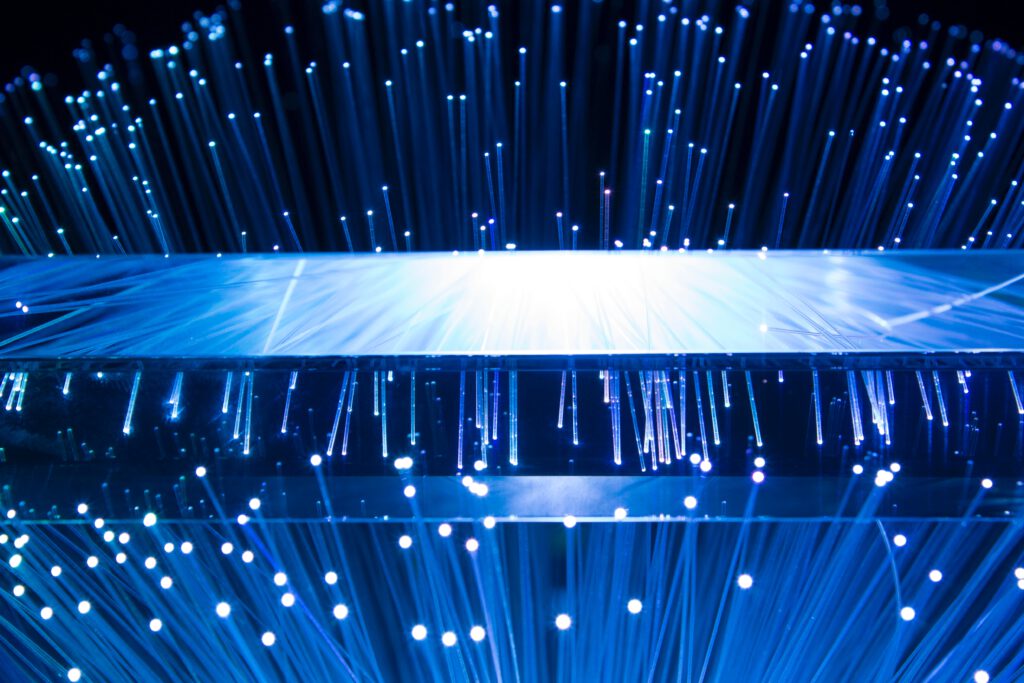 An interview with Dr. Martina Weifenbach What does digital innovation mean to you? Digital innovation is coming up with something radically new that people are passionate about. Living innovation is more than technological advancement. It can necessitate the need to re-think the entire business model because changing one aspect of the business model usually also…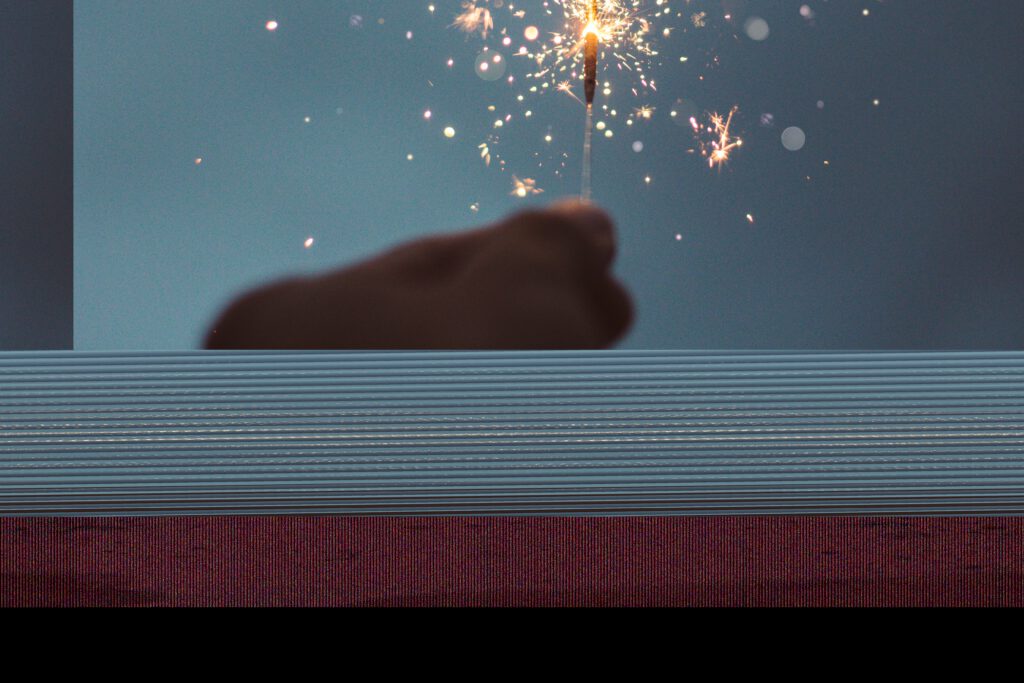 A neuroscientific perspective at why it is so hard to stick to your goals. Did you sit down at the beginning of 2021 to formulate your New Year's Resolutions? We have probably all been there. We sat down with the clear intention to stick to our plans for the rest of the year. Those resolutions…
Every journey begins with a first step
Your growth journey as an individual and a team is deeply important to us. Schedule a call today to learn more about our myndway trainings and programs. Let's discuss possible program structures. During this chat, we will also give you some fresh inspirations that you can use right away – for yourself and your team.
Meet us in Bavaria and Berlin.