In this episode Martina talks to Prof. Dr. David A. Spencer about the 4-day work week.
Prof. Spencer has been doing research on how work shapes us for almost 20 years. He has a clear take on it: Work less, work better.
In this episode, you will also learn
– which benefits arise from a 4-day work week
– why changing working hours has a lot to do with power
– what Keynes envisioned the world of work to look like in 2030.
Be inspired by a great episode that is an invitation to think work lighter and more joyful.
David A. Spencer is Professor of Economics and Political Economy at the University of Leeds. His research interests lie in the areas of the economics and political economy of work. He retains a particular interest in the possibilities for work time reduction.
His latest book on the meaning and future of work: Making Light Work: An End to Toil in the Twenty-First Century
Let's dream together: What is the vision that gives you hope for the future?
We would like to know about your thoughts on this topic. Feel free to share it in the comments on myndway LinkedIn
Also we're grateful for your 5*review, if you liked this episode of the myndway podcast!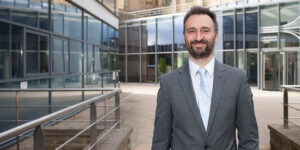 Prof. Dr. David A. Spencer
"We need a life beyond work"
1. Big companies that are experimenting with reducing the days of the work week are observing a thriving in their business.
2. History shows that overtime work hours have constantly been falling while productivity has not.
3. Work time reduction might challenge existing gender norms.
David A. Spencer is Professor of Economics and Political Economy at the University of Leeds. His research interests lie in the areas of the economics and political economy of work. He retains a particular interest in the possibilities for work time reduction. His latest book on the meaning and future of work: Making Light Work: An End to Toil in the Twenty-First Century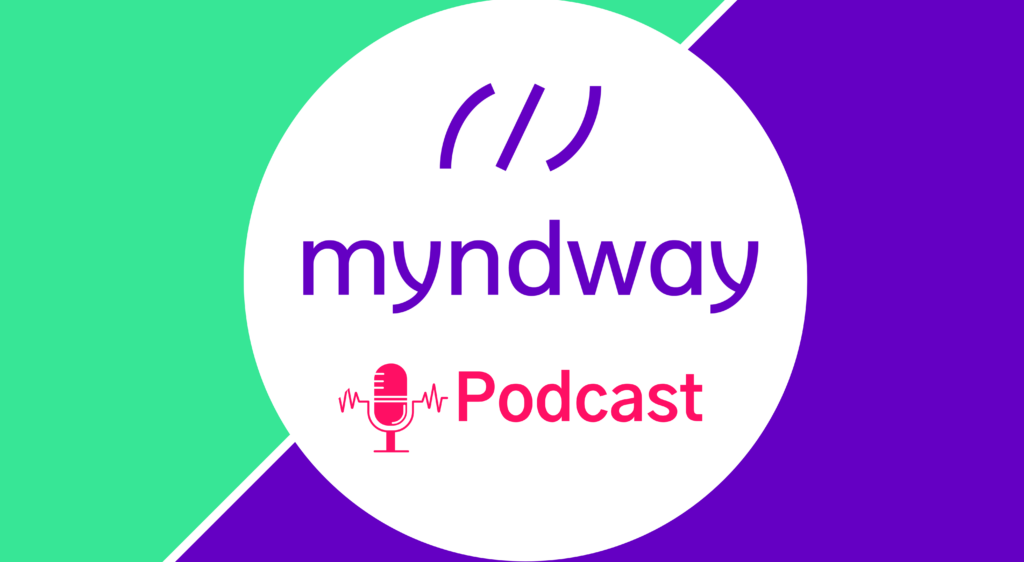 Der myndway Podcast mit Leonard Heygster
Was ist eigentlich Glück? Darüber unterhalten sich Dr. Martina Weifenbach und Leonard Gabriel Heygster von humansarehappy.org in dieser Folge. In ihrem Gespräch geht es – um Glück aus wissenschaftlicher Perspektive – darum einen Zugang zu sich selbst zu finden – die Matrix der Verbundenheit – Employer Branding, Unternehmenskulturen und Wohlbefinden und sehr persönliche Einblicke in…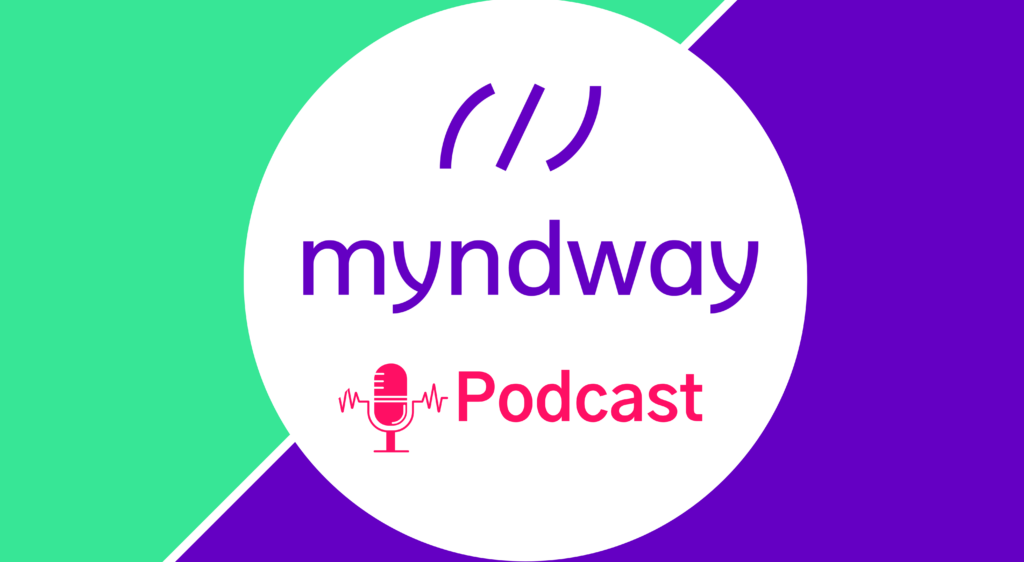 Der myndway Podcast mit Lienhard Valentin
Über das Erblühen im Leben geht es in dieser Folge mit Dr. Martina Weifenbach und Lienhard Valentin . In diesem regen Gespräch lernt Ihr mehr über – Lienhard Valentins Weg als Gründer eines Verlags, Vereins und Seminarzentrums – Achtsamkeit als Eltern und Care-Giver – Internal Family Systems und warum wir öfter mit den inneren Kind…